This is the UK's Go-To resource for Can Seaming and general Commercial Canning and is updated regularly. If we haven't already written about a particular aspect that you're interested in, then please
submit your enquiry here
and one of our Commercial Canning Experts will take a look.
STOP! DO NOT BUY NEW CANNING EQUIPMENT BEFORE READING THIS: Whether you're a seasoned craft brewer looking to upgrade your current equipment, planning to expand to meet increasing demand or a first-time canner taking their first steps, it is important you make the...
read more
We supply, install and service commercial canning equipment for manufactures from a range of key sectors including but not limited to Craft Beer Breweries, Beverage Industry, Food Industry, Can Manufacturing, Pet Food and Powdered Applications.
If you're not from one of these industries and would like to discuss your specific application please Get in Touch and one of our Commercial Canning Equipment experts will be in touch to offer helpful and impartial advice.
Contact Us
Click or press on the button to open our contact form and a member of our team will come back to you shortly. Or Call us on 01905 779 602
Craft Brew - WeCan Solutions
In this case study, we proudly announce as well as highlight the work involved for the first-ever UK craft brew installation for PSA-UK. The team have worked very closely with WeCan, a contract canning company based in Herefordshire with the installation of a brand new CB100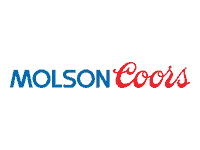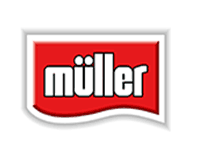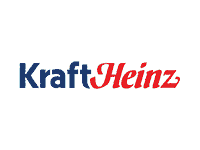 What Our Customers Say About Us?
Of all of our surveyed customers, 100% would recommend us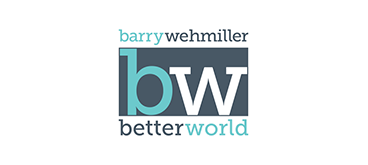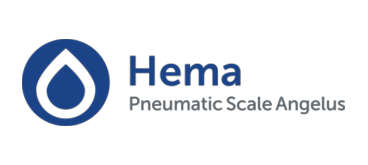 As a member of the Barry-Wehmiller Family of companies, PneumaticScaleAngelus UK strives to be the kind of company that enables its associates to return home each day with a true sense of fulfillment - the kind of company that people enjoy working for, doing business with, investing in, and having as part of their families and communities.
By sending our associates home each night enriched by their experience with us rather than drained by it, we enable our team members to be better parents, better spouses, better friends and better members of the community. This belief is at the heart of Barry-Wehmiller's Guiding Principles of Leadership, our vision document which has become the very foundation of our organization. It is based upon the conviction that communication, trust, celebration, respect and responsible freedom are important tenets of an ideal corporate culture. It's what we mean when we say:
"We measure success by the way we touch the lives of people."