The Angelus range of seamers are capable of closing cans filled with milk formula, drinking chocolate, infant formula, coffee and many more using either can spin or head spin seamers.
We have worked with many powder filling suppliers to provide clinchers and seamers as well as seamers that operate in a sealed and gassed environment for high care products.
Some of our customers include Nestle, PLF International and Optima
Contact Us
Click or press on the button to open our contact form and a member of our team will come back to you shortly. Or Call us on 01905 779 602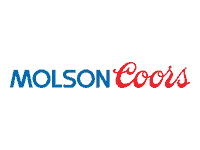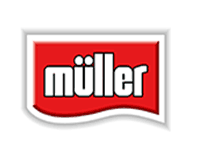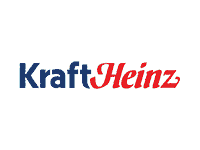 What Our Customers Say About Us?
Of all of our surveyed customers, 100% would recommend us
The Pocket Guide To Evaluating Double Seams
Subscribe to the PSA UK newsletter and receive your FREE copy of The Pocket Guide To Evaluating Double Seams which is designed to help you understand everything you need to know about can seaming. Sent straight to your inbox.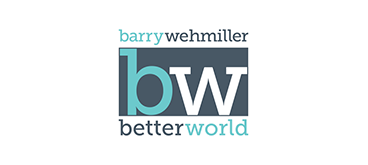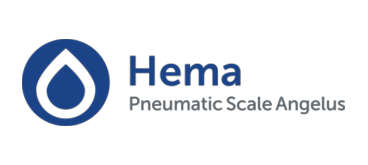 As a member of the Barry-Wehmiller Family of companies, PneumaticScaleAngelus UK strives to be the kind of company that enables its associates to return home each day with a true sense of fulfillment - the kind of company that people enjoy working for, doing business with, investing in, and having as part of their families and communities.
By sending our associates home each night enriched by their experience with us rather than drained by it, we enable our team members to be better parents, better spouses, better friends and better members of the community. This belief is at the heart of Barry-Wehmiller's Guiding Principles of Leadership, our vision document which has become the very foundation of our organization. It is based upon the conviction that communication, trust, celebration, respect and responsible freedom are important tenets of an ideal corporate culture. It's what we mean when we say:
"We measure success by the way we touch the lives of people."