Since 1968, PneumaticScaleAngelus has been proud to operate a Seamer Training University to help customers achieve the best performance and longest life from our equipment. These one-week classes provide hands-on instruction and are taught at our Akron, Ohio facility by PMMI Certified Instructors.
Our faculty has over 100 years experience combined working with can seamers. Our goal is to provide the best education possible and develop a long term rapport with our students that enhance our working relationship. Each student will be given a certificate of completion at the end of the class.
Standard
Each 5 day session is devoted to a specific model of Seamer. Students participate in lectures, examine cut-away component units and receive plenty of reference materials along with "hands-on" training. Classroom topics include basic settings, adjustments, general maintenance, and production of Quality Double Seams. Question and answer sessions are always an important part of the daily activity.
Advanced
To meet our customers demand for even more in-depth training, our seamer university is proud to provide Advanced Seamer Training Classes. Each class is devoted to a specific model machine, and during the comprehensive 5 day sessions, students completely disassemble Angelus and Continental Seamers, rebuild them and re-install all sub-assemblies. Classroom topics include preparation and review of the overhaul, evaluation of used parts, modifications to update machines, and review of equipment audit sheets.
PSA Training
To keep your staff skilled and proficient on your seamer we offer a fully bespoke training program either onsite at our UK facility in Droitwich or at your site. We can tailor a training program to suit your exact needs, whether that is basic seam appreciation course or a full machine strip and rebuild, tell us what you need and we'll build a course to suit. We will dedicate one of our field service engineers to train your staff to our standards.
Above is our training machine at our Droitwich facility.
We can offer the following and more:
Seam appreciation training
Target set training
Basic machine set-up training
Basic maintenance training
In-depth maintenance training
Full machine disassembly and assembly training
All courses are predominantly hands on with a small amount of class work, trainees will undergo a test at the end of the chosen course and leave certified by PSA.
Get in touch via phone or mail to discuss your training requirements.
We supply, install and service commercial canning equipment for manufactures from a range of key sectors including but not limited to Craft Beer Breweries, Beverage Industry, Food Industry, Can Manufacturing, Pet Food and Powdered Applications.
If you're not from one of these industries and would like to discuss your specific application please Get in Touch and one of our Commercial Canning Equipment experts will be in touch to offer helpful and impartial advice.
Contact Us
Click or press on the button to open our contact form and a member of our team will come back to you shortly. Or Call us on 01905 779 602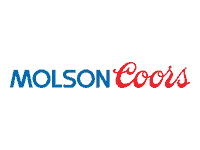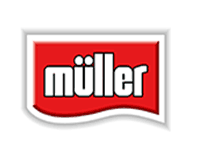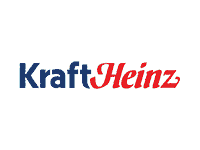 What Our Customers Say About Us?
Of all of our surveyed customers, 100% would recommend us
The Pocket Guide To Evaluating Double Seams
Subscribe to the PSA UK newsletter and receive your FREE copy of The Pocket Guide To Evaluating Double Seams which is designed to help you understand everything you need to know about can seaming. Sent straight to your inbox.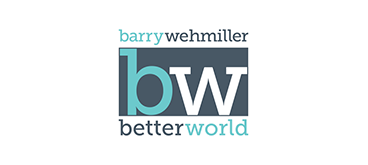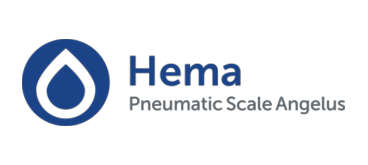 As a member of the Barry-Wehmiller Family of companies, PneumaticScaleAngelus UK strives to be the kind of company that enables its associates to return home each day with a true sense of fulfillment - the kind of company that people enjoy working for, doing business with, investing in, and having as part of their families and communities.
By sending our associates home each night enriched by their experience with us rather than drained by it, we enable our team members to be better parents, better spouses, better friends and better members of the community. This belief is at the heart of Barry-Wehmiller's Guiding Principles of Leadership, our vision document which has become the very foundation of our organization. It is based upon the conviction that communication, trust, celebration, respect and responsible freedom are important tenets of an ideal corporate culture. It's what we mean when we say:
"We measure success by the way we touch the lives of people."