PSA Field Service
With a team of 14 qualified engineers with a wealth of knowledge between them we have the largest pool of european engineers to keep your Angelus seamer running at its optimum. Key account engineers are in place to ensure you are only a phone call away from any service request. Our engineers are all certified to PSA's exacting standards and we pride ourselves on being onsite for support by the next day at any european location.
With the vast knowledge within our team we can also carry out service work on non Angelus equipment including;
Ferrum
JBT
CFT / Sima / Comaco
Metal Box
As well as carrying out annual overhauls our field service team can also carry out;
Full machine inspections
Machine health checks
Target set procedures
Future proofing / Machine upgrade ideas
On site training for your staff
After investing in state-of-the-art equipment, it's important to maintain optimum performance.
We offer a comprehensive service contract facility for our PSA can seaming equipment,
as well as other manufacturers' seaming machinery.
Our fully trained workforce has extensive knowledge and expertise in the industry. This is utilised to great effect by our
worldwide client base to maintain, service and, in many cases, improve the performance of their equipment.
Year-round peace of mind
With pressures on production line equipment to perform continuously, it's vital that year round accuracy, safety and efficiency is maintained. Regular checks and servicing of equipment are essential in reducing the chance of breakdowns, as well as maintaining an efficient and accurate production line.
Maintain performance
Routine servicing and maintenance ensures all equipment operates at optimum efficiency – keeping output high and downtime low.
We have the expertise
As a specialist manufacturer, we have a network of fully qualified engineers to service all PSA equipment and other branded seaming machinery. Equipped with the necessary skills and expertise, our engineers can keep systems running at optimum performance, or quickly get them operational again in the event of a breakdown.
Spread the cost
Planning your maintenance and managing your budget is easy with PLF. We have a range of flexible monthly payment options, which let you spread the cost over the year
We supply, install and service commercial canning equipment for manufactures from a range of key sectors including but not limited to Craft Beer Breweries, Beverage Industry, Food Industry, Can Manufacturing, Pet Food and Powdered Applications.
If you're not from one of these industries and would like to discuss your specific application please Get in Touch and one of our Commercial Canning Equipment experts will be in touch to offer helpful and impartial advice.
Contact Us
Click or press on the button to open our contact form and a member of our team will come back to you shortly. Or Call us on 01905 779 602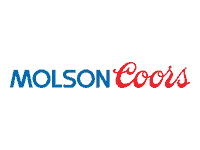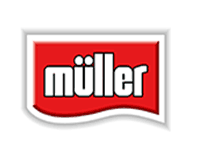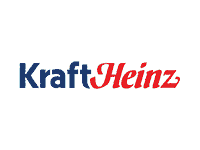 What Our Customers Say About Us?
Of all of our surveyed customers, 100% would recommend us
The Pocket Guide To Evaluating Double Seams
Subscribe to the PSA UK newsletter and receive your FREE copy of The Pocket Guide To Evaluating Double Seams which is designed to help you understand everything you need to know about can seaming. Sent straight to your inbox.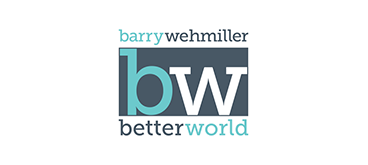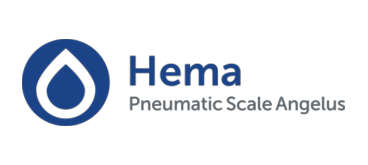 As a member of the Barry-Wehmiller Family of companies, PneumaticScaleAngelus UK strives to be the kind of company that enables its associates to return home each day with a true sense of fulfillment - the kind of company that people enjoy working for, doing business with, investing in, and having as part of their families and communities.
By sending our associates home each night enriched by their experience with us rather than drained by it, we enable our team members to be better parents, better spouses, better friends and better members of the community. This belief is at the heart of Barry-Wehmiller's Guiding Principles of Leadership, our vision document which has become the very foundation of our organization. It is based upon the conviction that communication, trust, celebration, respect and responsible freedom are important tenets of an ideal corporate culture. It's what we mean when we say:
"We measure success by the way we touch the lives of people."