Seams like new
At PSA, we take pride in manufacturing the best quality can seamers available today, innovative engineers and over 100 years of experience have helped us become one of the most recognised and respected names in the industry.
Our rebuilt seamer program is an example of our commitment to manufacturing the most reliable machines on the market.
The rebuilt seamer program allows you to have your seamer rebuilt by our qualified technicians using the exact standards you expect from PSA.
OR…
Minimize downtime! Exchange your Angelus machine for a replacement Seamer built to our strict factory specifications. We have several active programs with customers using a swap in- swap out out system, annually changing their machine for a fully warrantied rebuilt seamer.
Either way, a PSA rebuilt machine is both affordable and economical. You can benefit from all of the latest upgrades and safety enhancements and our work is fully backed by the same warranty as a new machine.
Rebuild Benefits
Rather than replacing a can seamer, it is often worth investing in completely rebuilding or enhancing existing equipment.
We can upgrade can seaming machines with the latest Angelus design features, to enhance their performance and meet today's stringent performance and hygiene requirements.
Pneumatic Scale Angelus, utilises its vast experience to overhaul and refurbish our complete range of can seamers and are refurbished to 'as new' standard.
We can assess customer's existing, or source secondhand equipment with a view to renovation, rebuild and enhancement to maximise its performance. We pride ourselves on our ability to rebuild and re-manufacture to the highest standards, including complete electrical re-design using latest technology.
All projects are supplied with a full guarantee and complete photo library of the refurbishment process
We supply, install and service commercial canning equipment for manufactures from a range of key sectors including but not limited to Craft Beer Breweries, Beverage Industry, Food Industry, Can Manufacturing, Pet Food and Powdered Applications.
If you're not from one of these industries and would like to discuss your specific application please Get in Touch and one of our Commercial Canning Equipment experts will be in touch to offer helpful and impartial advice.
Contact Us
Click or press on the button to open our contact form and a member of our team will come back to you shortly. Or Call us on 01905 779 602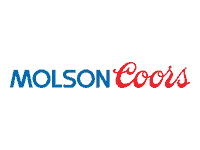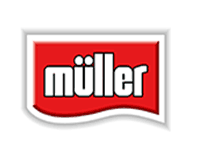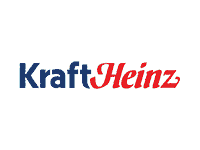 What Our Customers Say About Us?
Of all of our surveyed customers, 100% would recommend us
The Pocket Guide To Evaluating Double Seams
Subscribe to the PSA UK newsletter and receive your FREE copy of The Pocket Guide To Evaluating Double Seams which is designed to help you understand everything you need to know about can seaming. Sent straight to your inbox.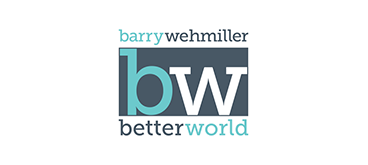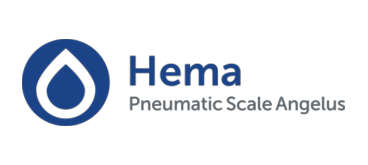 As a member of the Barry-Wehmiller Family of companies, PneumaticScaleAngelus UK strives to be the kind of company that enables its associates to return home each day with a true sense of fulfillment - the kind of company that people enjoy working for, doing business with, investing in, and having as part of their families and communities.
By sending our associates home each night enriched by their experience with us rather than drained by it, we enable our team members to be better parents, better spouses, better friends and better members of the community. This belief is at the heart of Barry-Wehmiller's Guiding Principles of Leadership, our vision document which has become the very foundation of our organization. It is based upon the conviction that communication, trust, celebration, respect and responsible freedom are important tenets of an ideal corporate culture. It's what we mean when we say:
"We measure success by the way we touch the lives of people."