Applications
Food,Beverage, Pet Food and all powder applications.
Atmospheric, Undercover Gassing, Steam
Metric Design
Vacuum, Liquid Nitrogen Dosing (3rd party Supplier)
Family Series with 80% Parts Commonality
Excellent Pitch Match with Today's Modern Fillers
Clean Sanitary Design
Foam/Chemical Cleaning Compatible
Base Driven
Mechanical Filler Connection or Servo Synchro
Improved Base Mounted Guarding Enclosure with Integrated Systems
304 Stainless Steel in all Product Contact Areas
Quick Changeovers
25% Fewer Components Compared to a Legacy AngelusSeamer
New and Improved Driven Lower Lifters
Motorized Turret Height Adjustment with Digital Readout
TN Coated Angelloy Seaming Rolls with Ceramic Bearings
Standard Features
Easy-Adjust Chuck Plate Springs
Allen Bradley or Siemens HMI, Pilot Devices, and E-Stop (Non OEM)
NEMA 12 Electrical Enclosure (Stand-Alone) with Lockable Disconnect
Machine Mounted NEMA 4X Junction Box Integrated into guarding.
230/380/400/460 VAC, 3 Phase, 50/60 Hz. W/ 24 VDC Control Voltage
Mechanical Filler Connection with Cardan Shaft
Cone Drive Main Gearbox Main Motor Bottom Drive, Ready for Optional Servo Filler Drive
Standard Length Can Feed Extension with Transfer Chain
Undercover Gassing Control with Variable Valve (Beverage)
Seamer Discharge Conveyor Attachment
Chrome Plated Stainless Steel or Ceram P ® Filler Discharge and Seamer Infeed Transfer-wear Plates
Machine Mounted Electrical Devices
Ancillary Systems Integrated into Guarding Enclosure
Vibration Isolation Pads on Legs (Lagging to Floor Optional)
Plug Gauge
Basic Tool Kit
Model Number
12V
Type
Seamers

Series
V Series

Sectors
Beverage
Food

Seaming Stations
12
Seamer Speeds
250-500 CPM,500-750 CPM,750-1000 CPM,1000-1250 CPM,1250-1500 CPM,1500-1750 CPM

Can Diameter Range
50.8mm - 68.3mm,68.3mm-76.2mm,103.2mm-179.4mm

Can Height (mm)
38.1mm-177.8mm,177.8mm-196.9mm,196.9mm-203.2mm

Under Cover Gassing
YES
Steam Flow
YES
Stainless Steel Construction
YES
Recirculating Oil Lubrication
YES
We supply, install and service commercial canning equipment for manufactures from a range of key sectors including but not limited to Craft Beer Breweries, Beverage Industry, Food Industry, Can Manufacturing, Pet Food and Powdered Applications.
If you're not from one of these industries and would like to discuss your specific application please Get in Touch and one of our Commercial Canning Equipment experts will be in touch to offer helpful and impartial advice.
Contact Us
Click or press on the button to open our contact form and a member of our team will come back to you shortly. Or Call us on 01905 779 602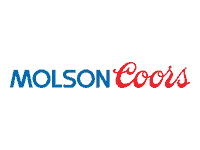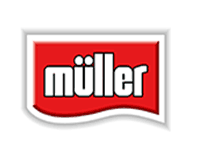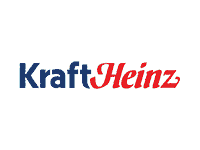 What Our Customers Say About Us?
Of all of our surveyed customers, 100% would recommend us
The Pocket Guide To Evaluating Double Seams
Subscribe to the PSA UK newsletter and receive your FREE copy of The Pocket Guide To Evaluating Double Seams which is designed to help you understand everything you need to know about can seaming. Sent straight to your inbox.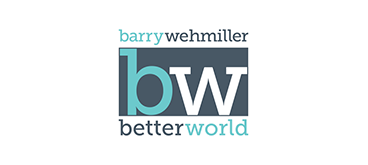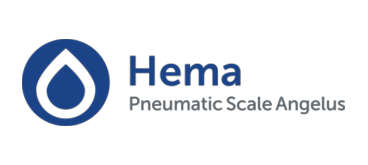 As a member of the Barry-Wehmiller Family of companies, PneumaticScaleAngelus UK strives to be the kind of company that enables its associates to return home each day with a true sense of fulfillment - the kind of company that people enjoy working for, doing business with, investing in, and having as part of their families and communities.
By sending our associates home each night enriched by their experience with us rather than drained by it, we enable our team members to be better parents, better spouses, better friends and better members of the community. This belief is at the heart of Barry-Wehmiller's Guiding Principles of Leadership, our vision document which has become the very foundation of our organization. It is based upon the conviction that communication, trust, celebration, respect and responsible freedom are important tenets of an ideal corporate culture. It's what we mean when we say:
"We measure success by the way we touch the lives of people."